COME FOR THE FRESHNESS
We are the voice of Ontario's farmers' markets and their traditions, committed to leadership, development, management and promotion.
As a member you gain access to expert knowledge and advice, plus a powerful ally that will advocate on your behalf.
We have 180 member markets across Ontario, from Sioux Lookout in the north to Kingsville in the south.
When you see the MyPick® sign, you know you're getting just–picked freshness from the grower's own farm.
FARMERS' MARKETS IN ONTARIO ARE BOOMING
Why People Love Ontario Farmers' Markets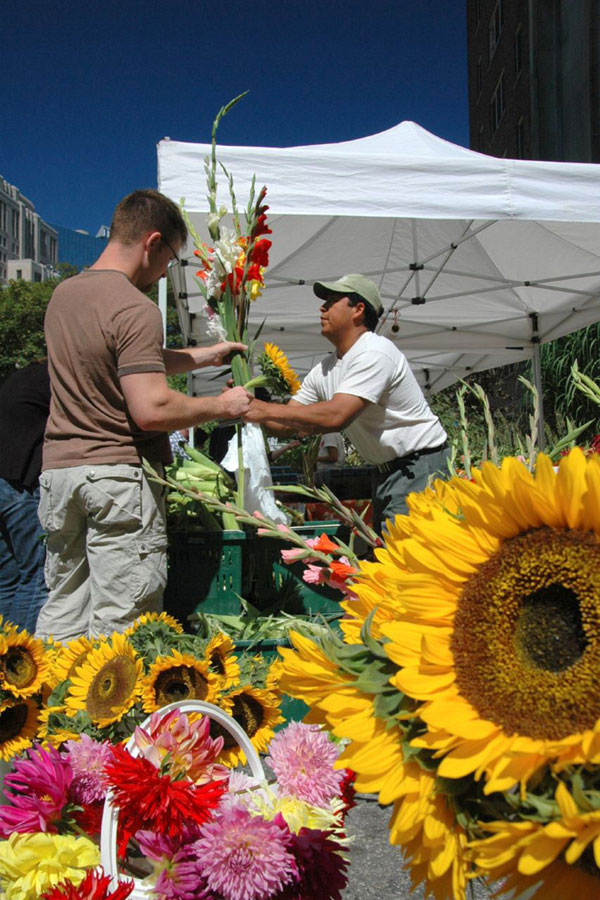 INFO FOR MARKET MANAGERS & VENDORS
Get Involved
CHECKLIST
A farmers' market is a mix of crucial ingredients; if you are missing one, your recipe will be slightly off. Be sure you have all them all in place.
REAL DEAL
Show shoppers that you're the real deal. As a MyPick® member, you'll also get a professional marketing toolkit to help you maximize your sales.
Are You a Vendor at a Farmers' Market?
Keep up-to-date on all the latest news and information regarding Ontario farmers' markets.
Our Brands

Verified local farmers selling only what they produce.

Toronto markets featuring MyPick® Farmers.