Farmers' Markets Ontario is your one-stop shop for everything from liability insurance to personalized advice on management, marketing and professional development.
As a member, you not only gain access to expert knowledge and advice, you gain a powerful ally that will advocate on your behalf with municipalities, regulators and potential funders to help ensure the health and sustainability of your market.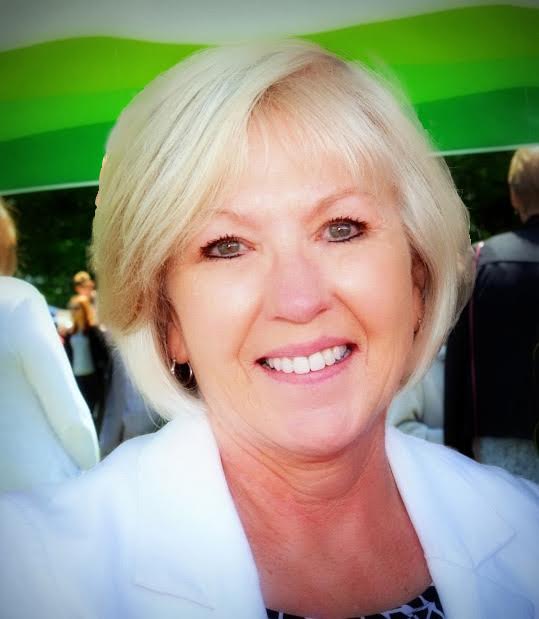 The twelve people on our volunteer Board of Directors offer unique skills and expertise.
The Board of Directors of Farmers' Markets Ontario is pleased to announce the appointment of Catherine Clark as Executive Director of FMO, effective April 1, 2017. She replaces Robert Chorney, the FMO founder who is retiring after more than 25 years at the helm of the association, which now has 182 member markets across the province.
Catherine has been with Farmers' Markets Ontario in various capacities since its infancy, and has played an important part in its growth and diversification since 1992. Over the years, she has been involved in every aspect of the organization: operations, administration, education, promotion and finance. For the past several years, she has actively managed FMO's three key programs: MyPick® Verified Local Farmers®, MyMarket® Verified Local Farmers' Markets® and FMO's market insurance offered in conjunction with the Co-operators. She has worked closely with farmer vendors as well as market managers and leaders, helping them with training, technical services and business advice. In recent years, she has also taken the lead with FMO's marketing, communications and social media specialists. She is a Director with the Ontario Fruit & Vegetable Convention and Treasurer of Horticultural Crops Ontario.
We recognize how a public/farmers' market contributes to the soul of a community, and his inspiring message helps motivate community leaders to take the necessary steps to make a Farmers' Market part of their success story.
reorganization
rejuvenation
complete operations review
organizational design and governance models
strategic planning
developing a marketing plan
vendor recruitment and training
determining proper vendor mix
budgeting
fund-raising
market rules
market bylaws and constitution
hiring a market manager
taking the step from seasonal farmers' market to year-round public market
dealing with City Hall and other government departments
More than 200 years ago, in 1780, Kingston became home to the first Farmers' Market in Ontario. As pioneers settled the rest of the province, the popularity of these markets grew. Their numbers increased continuously until the 1970s when malls began to rule and downtown shopping started a serious decline.
Thanks in part to Farmers' Markets Ontario® and the Ontario Ministry of Agriculture Food and Rural Affairs that trend is reversing itself today. Local business and community groups in every nook and cranny of Ontario are forming community partnerships with municipal governments and farmers, creating a resurgence in Farmers' Markets that would make our ancestors proud.
Today, Ontario leads the way in Canada in terms of sharing information to aid the renaissance of Farmers' Markets all across the country. Other provinces are catching the spirit, as the word of Ontario's success story spreads.
This rejuvenation in Ontario began in the 1980s and in 1991, the enthusiastic organization, Farmers' Markets Ontario®, was established. The number of markets increased from a low of sixty in the 1980s to three times that number today. New markets are being established and old markets are being revitalized as shoppers across the province discover a more personal shopping experience.
Today, Farmers' Markets are as popular as ever in Ontario. If you haven't already been to one, head on down to your local farmers' market and see what all the excitement is about.