Sara's Plant Stand
Member since 2020
I started growing Perennials for my own garden's at home and that soon turned into my own little business selling to friends. I then realized a greenhouse was much needed so my husband and I bought one and set it up in our yard in 2018. It is wonderful and so far I have been able to grow everything from a variety of Vegetables Annuals and Perennials. Our property is just under 2 acres, set back off a well traveled highway.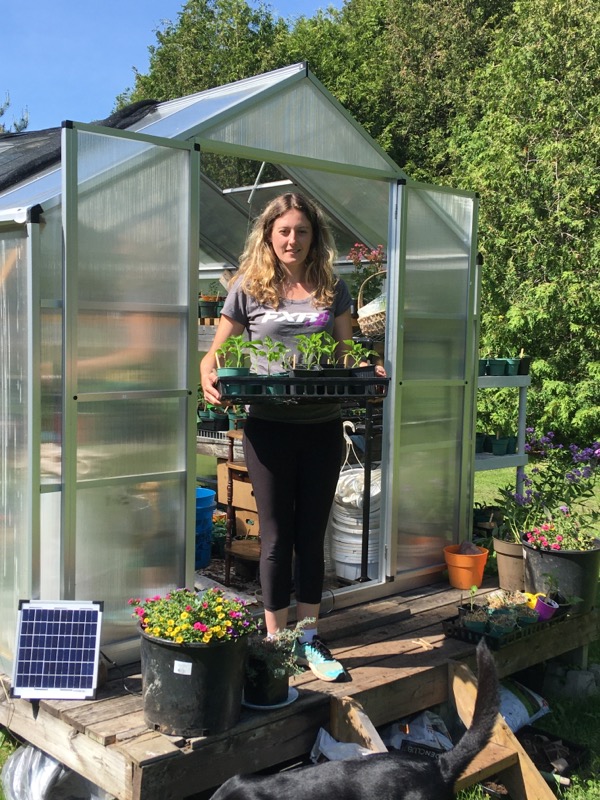 Name
Sara Hamblin
Address
890 Orchard Grove Lane
Selwyn, ON K9J 6X2
Sell at Farmgate
Yes
Pick-Your-Own Offered
No
Telephone
1-705-872-8271
Email
Hamblin22@gmail.com
Products Sold
Variety of fresh vegetables, herbs, watermelon, annual and perennials.
Back to Farmer List