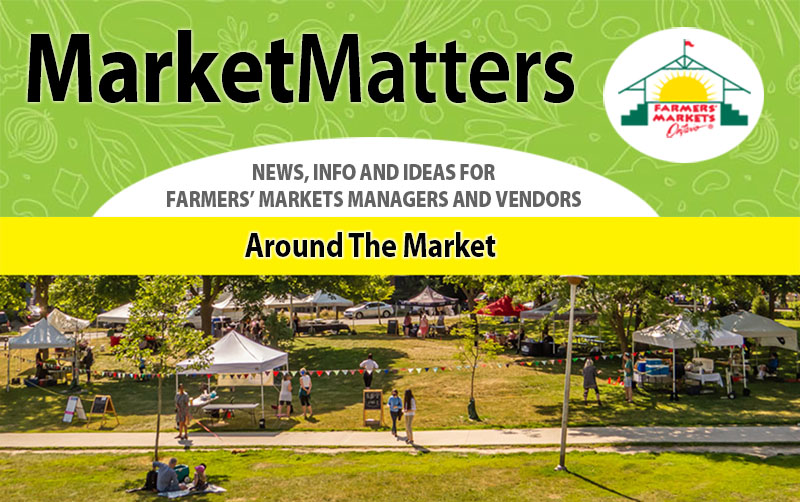 July 28, 2021
---
Size Matters for Social Media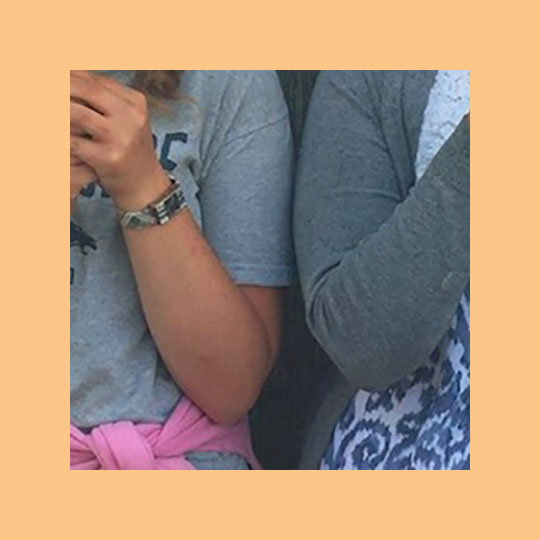 An old famous song lyric goes: "Sign, sign, everywhere a sign." When it comes to social media, you can twist the words a little and sing: Size, size, everywhere a size! That's life in the world of social media. Almost every platform has a unique image size.
Holy crop! All I want to do is share a great photo, so how do I do that?! Here's a few things explained and a few ways to conquer the great social media size battle.
Image Sizing
This simply means dimensions of an image. Image size actually determines the width and height of an image in pixels. While you can also measure the image in centimetres or inches, it is recommended that images which are to be uploaded on the web be measured in pixels.
Aspect Ratio
The aspect ratio of an image is simply the proportional relationship between its width and height. It is expressed with two numbers separated by a colon like 1:1, 2:1, etc.
Why is it important to get social media image sizes right?
Each social media platform works on different image sizing. It is really important to get the size right because:
It avoids pixelation and awkward image stretching. And avoiding that keeps your images looking professional.

Your photos will be optimized for each social channel's feed. This can help increase engagement.
It ensures your audience sees the full photo. Incorrect sizing could cut off some of your brand's messaging.
Handy-Dandy Social Media Sizing Chart 
Check out this link to a handy chart (current to January 2021) that lists all sizing specs on most social media channels.
A Free App to Size Like A Pro (+ MORE!)
For the social media experts, there are several great paid applications to take the guessing out of social media image sizing. They allow users to take an image and post it sized properly to all your social media channels. But alas, budgets are always tight for most, if not all farmers' markets. So if you are on a shoe-string budget, here's a free app to check out.
Canva is a graphic design platform, used to create social media graphics, presentations, posters, documents and other visual content. The app includes templates for users to use. The platform is free to use but offers paid subscriptions for additional functionality.
The free plan offers:
250,000+ free templates
100+ design types (social media posts, presentations, letters, and more)
Hundreds of thousands of free photos and graphics
Invite members to your team
Collaborate and comment in real-time
5GB of cloud storage
They also offer a great option for nonprofits! With their free Canva for Nonprofits program, you get access to premium design tools to help you create impactful marketing and campaign materials.
Using the ideal image size for each type of post on every platform is crucial. If you want to prevent people from scrolling right past your content, you have to share eye-catching images that display well in the feed.

buffer.com
(Based on information from thephotographersblog.com and hootsuite.com)