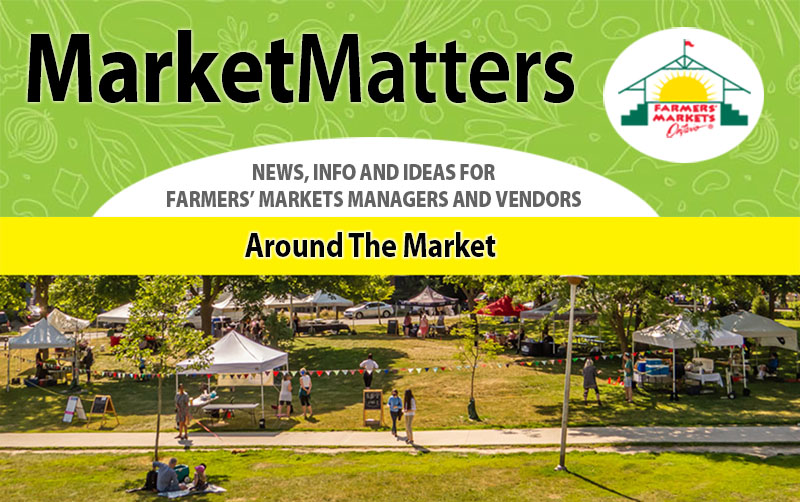 July 14, 2021
---
Ontario Ministry of Agriculture, Food and Rural Affairs Food Safety Monitoring Program
As part of Ontario's Food Safety Monitoring (FSM) Program, the Ministry of Agriculture, Food and Rural Affairs (OMAFRA) collects samples of Ontario grown produce, honey and maple syrup from across the province and analyzes these samples for chemical or microbial contamination. This food safety monitoring program is an important component of supporting Ontario's agri-food industry in producing safe foods so that consumers can purchase Ontario grown products with confidence.
As part of this Food Safety Monitoring Program, produce, honey and maple syrup samples are collected by OMAFRA Inspectors who are appointed under the Food Safety and Quality Act, 2001 (FSQA). Section 24 of the FSQA gives Inspectors the authority to collect these samples at the owner's expense. Section 24.(2)(b) states:
in accordance with the regulations and at the risk and expense of the owner, examine, test, analyse, take samples of or dispose of samples of any food, agricultural or aquatic commodity, agricultural input or other thing used in carrying on a regulated activity;
For this reason, OMAFRA is not required to reimburse owners for produce, honey and maple syrup samples. OMAFRA appreciates your co-operation by working with our inspectors should they wish to collect samples of your products. Please note, failing to cooperate with an inspector in the course of their duties may be considered obstruction and could result in compliance action.
Market Managers – Please download the following letter and distribute it to your vendors for awareness.
If you would like to learn more about the FSM Program please refer to our website at
www.ontario.ca/producesafe or contact Linda Hill at 226-979-4095 or linda.hill@ontario.ca