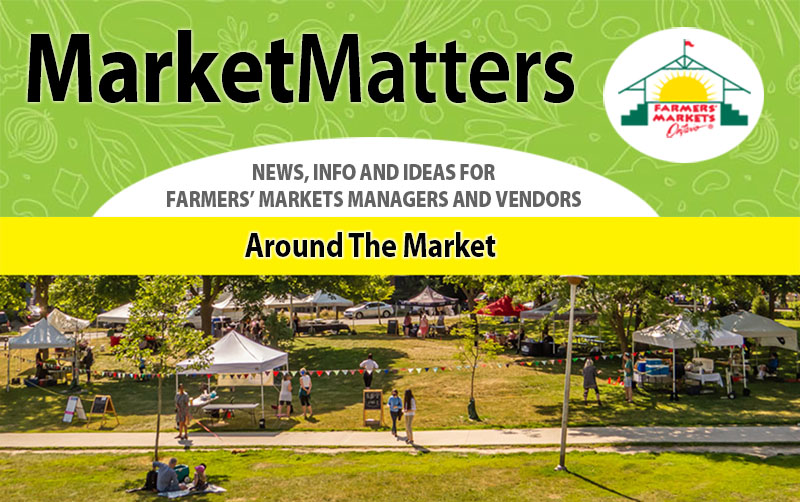 June 30, 2021
---
Social Media Loud and Clear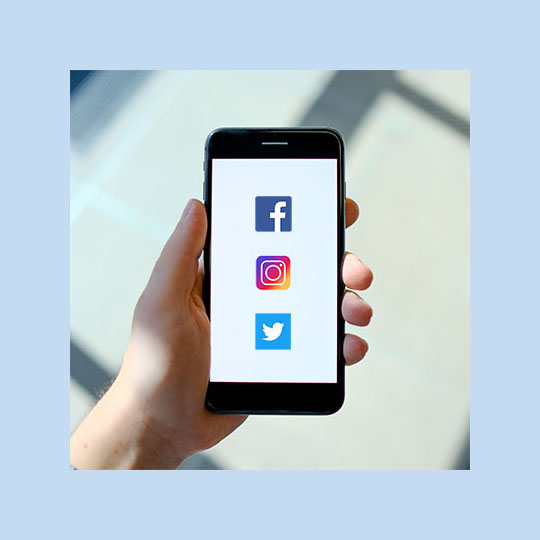 What a year and a half it's been! As we enter the 2021 market season, there is hope on the horizon that things will return to a closer degree of normalcy. As we see the pandemic slowly recede as more people get vaccinated, the economy is slowly ramping up. But there is still some hesitancy with some folks to get back to their normal routines which includes weekly visits to their favourite farmers' market.
We feel the timing is right to launch a social media campaign to increase consumer awareness of the benefits of local food, local farmers, and local farmers' markets while re-enforcing the position that Ontario farmers' markets continue to be a safe choice to shop.
Our campaign will include both paid ads and well as regular FMO messaging on Facebook, Instagram and Twitter. The campaign starts today and will run until Thanksgiving.
If you don't already like/follow Farmers' Markets Ontario, we would greatly appreciate it if you support us. Social media is all about creating community and FMO will do their part to help support markets' promotional efforts by reposting messaging from our member markets, MyPick farmers and member market vendors. Here are the links: Facebook, Instagram, and Twitter.
But it takes two to tango! If by chance you notice that FMO has not liked/followed your social media channels, please DM us and we'll gladly reciprocate.
Let's show the consumers of Ontario by working together why farmers' markets are the best and safest choice for shopping for local foods and products while supporting the local economy. So get your thumbs ready as we make the 2021 season one of the best ever!
---
Merchandising 101: Looks Are Everything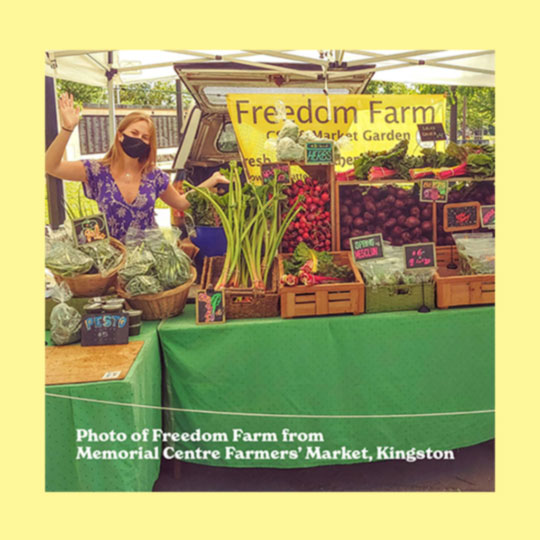 If you think an old, uncovered table with all your products piled high and a faded, back deck canopy is all you need for great sales, it's time to rethink your strategy. With today's shoppers, looks are everything!
Simply stated, "The goal of visual merchandising is to attract and motivate customers to buy something." The most important function of your display is to draw customers in and close the sale. For businesses big and small, the better the aesthetic quality of your retail display, the better your sales.
The image on the left was posted online by the Memorial Centre Farmers' Market in Kingston, giving a shout out to one of their vendors, Freedom Farm. If this display caught my attention online, image the impact in person. The display checks off numerous things of a successful stall including: colourful, maximized dimensional display (adding height, width and depth helps draw attention), centered signage and an L-shaped table enclosure for a personalized experience.
If you think an old, uncovered table with all your products piled high and a faded, back deck canopy is all you need for great sales, it's time to rethink your strategy.
Shoppers at the market see things first. A colourful, neat and clean display will draw them into your booth. And don't forget to add your social media handles and hashtags to any signage to help you gain followers and expand your reach online.
To learn more about merchandising, Farmers' Markets Ontario offers a great Market Vendor Certification Program with a whole section devoted to: Merchandising and Displays – Building a Great Farmers' Market Booth. This economically priced program is available online so you can learn at your own pace in the comfort of your home, even during the market season!