Developing your market's financial plan, or budget, for the coming year is key to building a successful market that survives for years to come.
Running a successful farmers' market means you must think like an entrepreneur. Running your farmers' market from a business mindset, rather than as a hobby, is the difference between succeeding and failing.
As explained by Michele Wolf, instructor of the Ontario Market Manager Certification program, the true value of money is how it can be used to create change at your market. Here are 4 reasons to develop and use a yearly budget.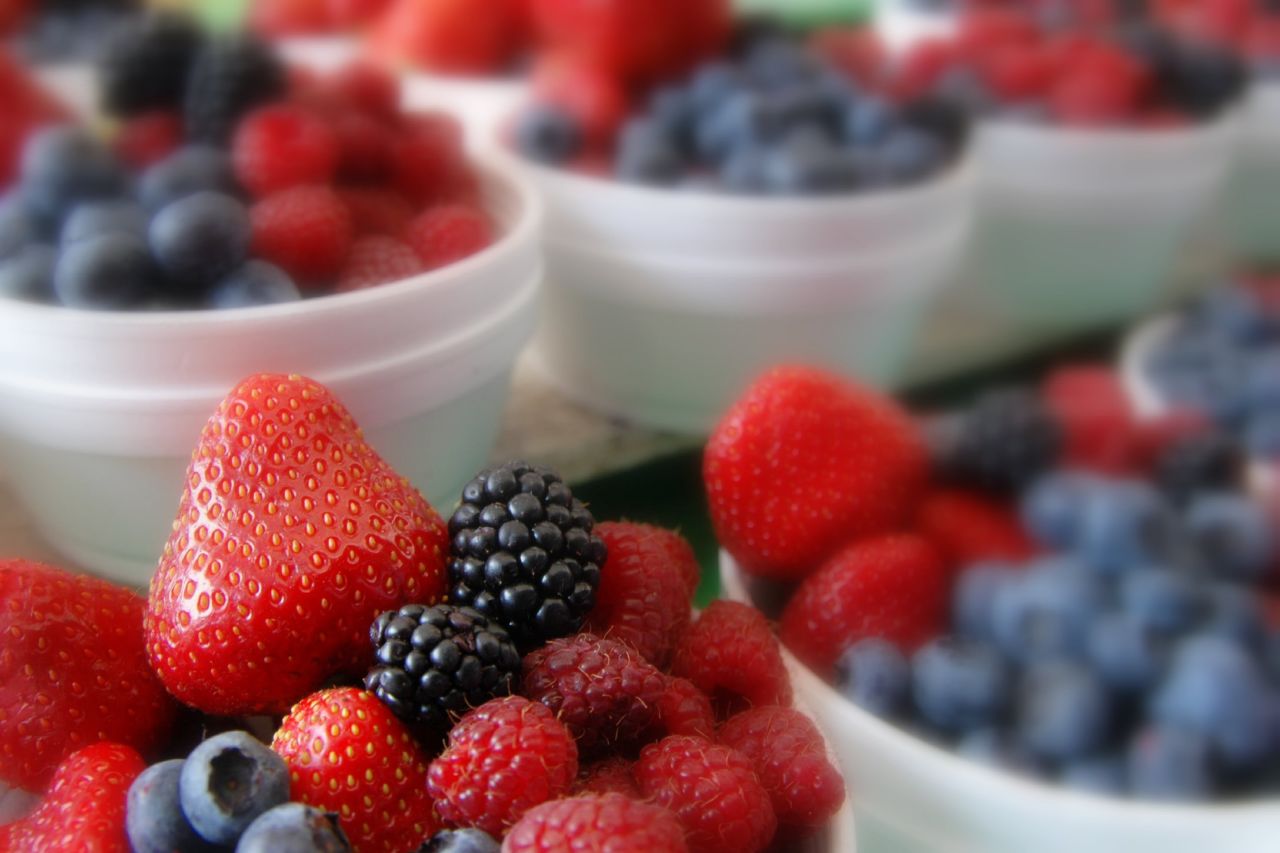 1. Budgets build long-term success and financial sustainability.
Instead of planning for the next month or year, you should be thinking about what you want to accomplish, and how you want your market to grow, over longer periods of time, such as 3 years, 5 years or 10 years. By envisioning the financial sustainability of your market far into the future, you'll stay focused on the big picture rather than just the current market season. Remember, if you can envision it in your mind, you can create it in real life!
 2. Budgets force you to think like an entrepreneur.
Thinking like an entrepreneur means planning in advance, creating innovative ideas, developing repeat customers and, of course, using a budget. Creating a budget requires entrepreneurial thinking to incorporate all of these things. This forces you to run your market as a money-making-business-machine rather than as a hobby.
After all, building and following a budget will help you figure out how many staff members you can hire and what their salary will look like. Your budget will also help you figure out how much money you can spend on additional programs and projects that help build your vendorship and provide a good customer experience.
 3. Budgets reinforce your market's mission and strategic vision.
A good budget is created with the market's mission and strategic vision in mind. Aligning your expenses with your mission will help guarantee financial sustainability in the future because it acts a concrete vision to reference if ever you lose track of why you're doing what you're doing.
If your market has a board, it's the board job to set constraints around budget issues, review and ask pointed questions, and approve the annual budget – which shouldn't take more than a few minutes if you've done it correctly.
 4. Budgets reduce stress and uncertainty.
Budgets create perspective and help you make decisions about how to earn and spend money in alignment with your mission. You should frequently be checking your actual spending and income versus the budgeted amount. This will reduce the financial stress and uncertainty involved with managing a market. With less stress, you'll be better able to manage all your other responsibilities and find an appropriate work-life balance.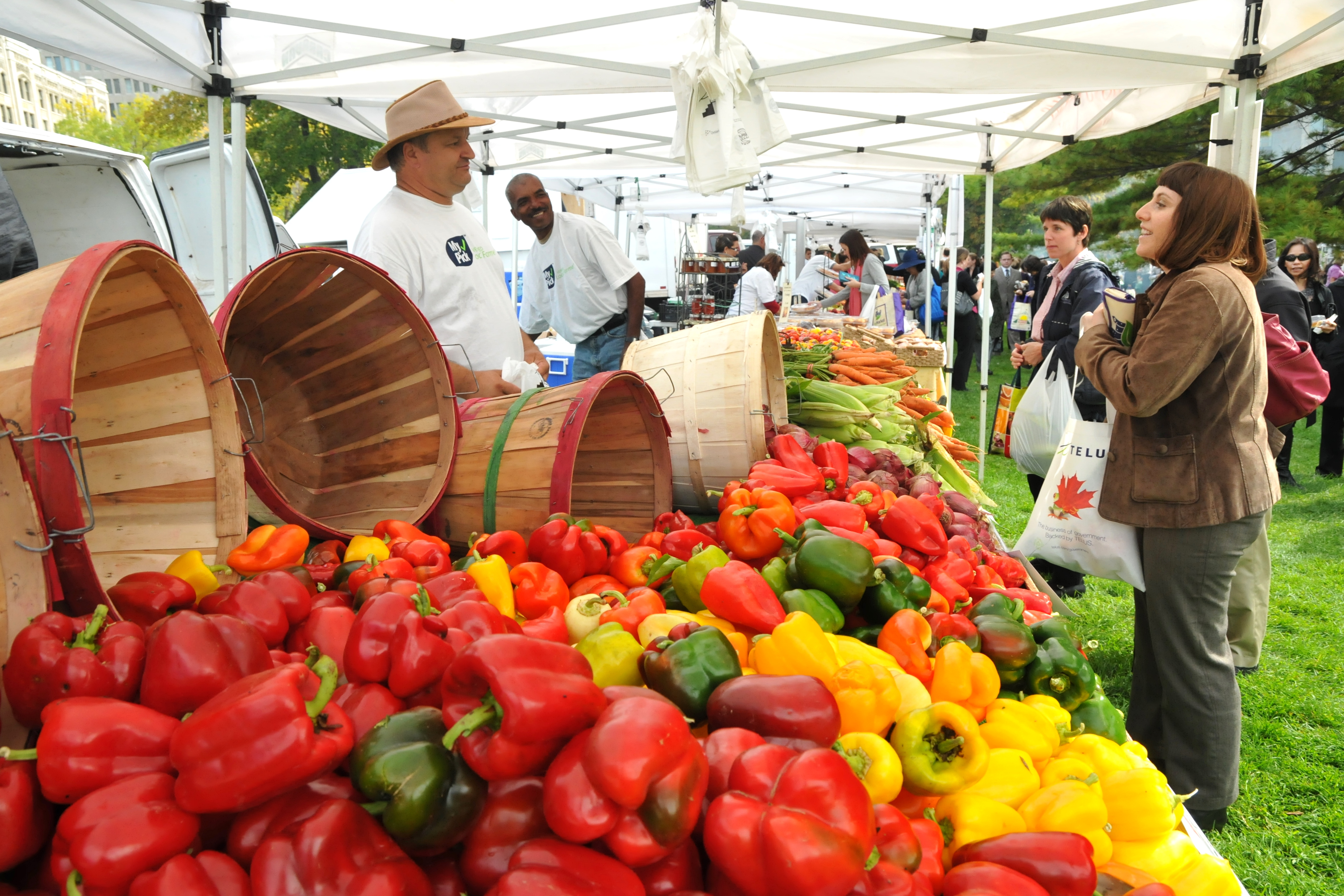 Check out this Sample Budget Template that you can use to create your own budget. Just fill in the appropriate information that pertains to your market and you'll be ready to start budgeting.
Examples of income:
-vendor fees
-membership fees
-grants
-advertising revenue
Examples of expenses:
-staff salaries
-professional development
-marketing and promotions
-insurance, permits, business taxes
For a more in-depth lesson on budget-building, we recommend you enroll in the Ontario Market Manager Certification Program.