Harvest time is an exciting time for markets, vendors and customers alike.
As the weather cools and the leaves change colour, customers will come looking for Ontario grown goodies for their fall feasts. It's important that customers can count on you to find produce that's actually grown in Ontario.
Adhering to the provincial labelling and signage requirements will benefit your market, vendors and customers by creating a good relationship based on trust.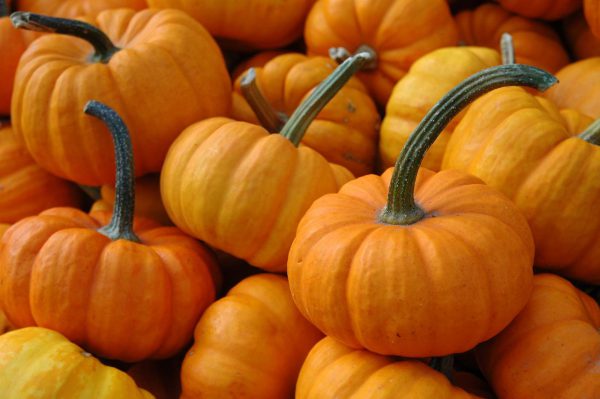 We all have a stake in assuring the integrity of the food we eat
The following is a reminder for farmers' market vendors about provincial labelling and signage requirements, written by the Food Inspection Branch of the Ontario Ministry of Agriculture, Food and Rural Affairs (OMAFRA).
With fall harvest just around the corner, the Ontario Ministry of Agriculture, Food and Rural Affairs (OMAFRA) is taking the opportunity to remind farmers' market vendors of provincial labelling and signage requirements. These requirements help costumers identify Ontario-grown produce when shopping.
Your customers expect transparency from you
Like farmers' market expert Michelle Wolf said at the 2017 FMO Symposium, Farmers' markets and vendors are selling more than their produce – they are selling themselves. This kind of marketing is about benefits, values and results for the market, the vendor and the customers. Selling your market, or yourself as a vendor, is about sharing honest stories that matter to your customers and building relationships around those things.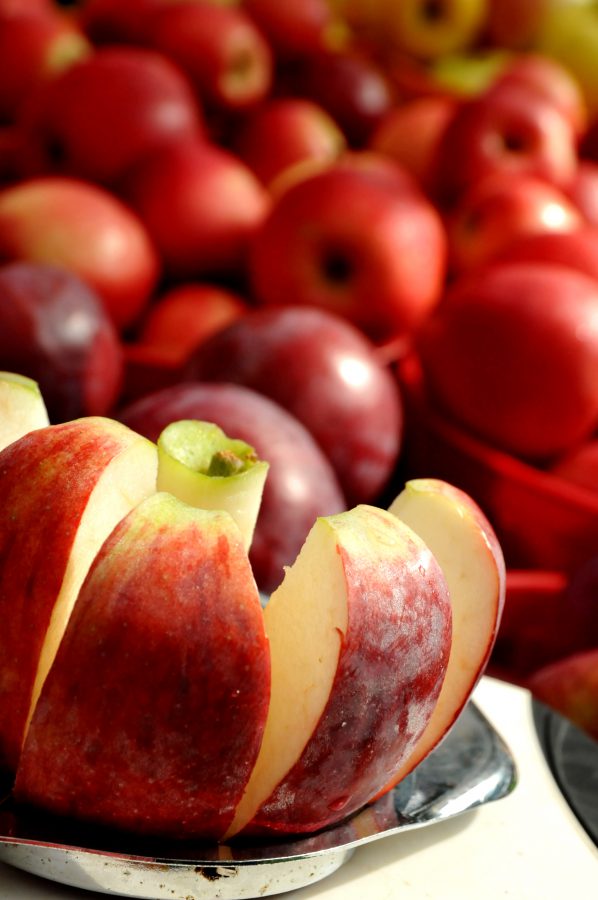 Along with transparency, customers need to feel confident that food labelled "Ontario grown" has actually been grown and harvested in Ontario.
For example, sharing a story with your customer about why squash is your favourite fall harvest vegetable will let your customer know that you care about connecting with them – and that your vegetables are definitely Ontario grown.
More info
In addition to the tools on the ministry website, the ministry can provide one-on-one education to market vendors, in-person group information sessions, or webinars. If you have questions about the toolkit or would like further information about the labelling and signage requirements, please contact Sarah Martz.
The ministry encourages anyone who suspects food of being misrepresented as to its origin to contact the Agricultural Information Contact Centre at 1-877-424-1300.